About Saving Throw
From our popular and engaging Savage Worlds series "Wildcards" to the rambunctious insanity of "Tempting Fate," Saving Throw brings RPG content to Twitch and YouTube to help you discover, learn and enjoy RPGs in an inclusive and entertaining way. "Ravnica: Broken Pact" continues that tradition with an exciting cast and epic storyline! Long live RPGs!
Ravnica: Broken Pact streams Saturdays 1PM PT on the D&D Twitch channel (twitch.tv/dnd), starting October 13.
Watch on Twitch:
---
About Ravnica: Broken Pact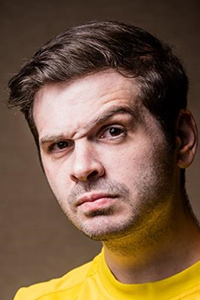 Reuben Bresler
Reuben has been creating tabletop gaming content for the last ten years and playing both Magic: The Gathering and Dungeons & Dragons for at least the last twenty. He is best known for his live tournament hosting and coverage at over one hundred Magic, Hearthstone, and poker tournaments. He is also a Dungeons & Dragons content creator, as creator of The Arcana Philosophical and appearances on other podcasts such as Dragon Talk with Greg Tito.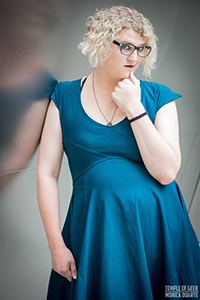 Riley Silverman
Highlighted by VICE for her "wry observational comedy, radical openness, and casually inviting demeanor," Riley Silverman has been seen on Take My Wife, Comedy Central's Not Safe with Nikki Glaser, and multiple appearances headlining Portland Queer Comedy Festival and the All Jane Comedy Festival. Her debut comedy album, Intimate Apparel, was a #1 best seller on Amazon. Riley is the head writer for the International Waters comedy panel show podcast, as well as a contributing writer for SYFY WIRE FANGRRLS and the comedic sci-fi series Bubble.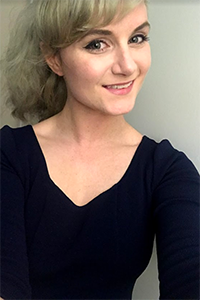 Ashlen Rose
Ashlen is a cosplayer, voice actress, and streamer who's been playing Magic: The Gathering since 2010. She makes elaborate costumes and travels to Grand Prixs and conventions around world. When she's not attending events or cosplaying, she is either streaming magic on her twitch channel or playing Commander/Modern with friends at her local game store (her favorite deck is R/G Tron). Her quirky and charming personality has lead her to be featured on Tolarian Community College, Game Knights, Masters of Modern, Local Game Show and many more Magic-centric content channels.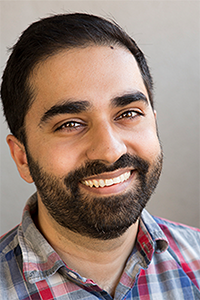 Gaurav Gulati
Gaurav is a role-player, streamer, and video editor living in Los Angeles, who is well versed in both Dungeons & Dragons and Magic: The Gathering. He's been working with Saving Throw Show to bring quality RPG content to Twitch since 2016.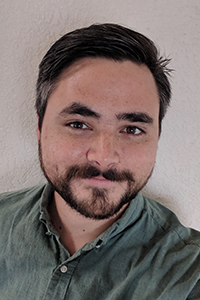 Jordan Pridgen
Jordan is a Los Angeles based comedian, writer, and role-player originally from Richmond, Virginia. When he's not performing with his sketch group "The Money Pit" out of The Ruby LA theater, he plays the con man/miracle worker Gabriel Prior in "Wildcards" on Saving Throw. Jordan has been playing D&D since stumbling across some 2nd edition AD&D books in middle school, and Magic: The Gathering since picking up a 7th edition starter deck (the green one). His favorite format is Commander, and he has a soft spot for Naya and Golgari decks.