Shelly Mazzanoble (@shellymoo) and Greg Tito (@gregtito) kick-off another exciting ride through a portal to the land of Dungeons & Dragons with the always radiant Shelly and an energized, coffee fueled Greg. Today they welcome the superbly talented artist and writer, Molly Ostertag (@mollyostertag). Born in the Hudson Valley area of upstate New York, Molly remembers the magical times she spent in the ancient forests around her home wearing elf ears whilst sharing in unforgettable stories with The Way Finder Experience; a live-action role-playing company for teens, children, and adults. Then she shares with us how she came to love story-telling which later led to writing and illustrating her own graphic novels. Her debut book The Witch Boy has garnered high praise for tackling challenging subjects such as gender identity in a fun and approachable way for children and adults alike. Lore You Should Know – Matt Sernett (@sernett) is on today to discuss the Saturday morning cartoon Dungeons & Dragons, which first debuted in 1983 and went for 3-seasons for a total of 27-episodes. Only 26-episodes were ever aired and rumor was that the last one revealed that in fact, all the kids had died and were in hell! Yes, a bit bleak for a Saturday morning kids show. But have no fear, Matt quickly dispels this rumor and sets the record straight drawing on his encyclopedic knowledge of D&D lore.
Here's a guide to when each segment on the podcast begins:
00:00 – Intro with Shelly Mazzanoble (@shellymoo) and Greg Tito (@gregtito)
10:02 – Lore You Should Know with Matt Sernett (@Sernett) – The D&D Cartoon
31:07 – Molly Ostertag (@mollyostertag)
1:21:37 – Outro with Shelly Mazzanoble and Greg Tito
Learn more about the Adventurers League here.
Subscribe to the Official D&D Podcast on iTunes, on Google Play, or wherever you get podcasts.
Watch Dragon Talk recordings live on twitch.tv/dnd Mondays at 2pm PT!
Then check out Dice, Camera, Action on twitch.tv/dnd Tuesday at 4pm PT, and catch up on the old episodes in the collection here.
Find out more about the Guild Adept program here.
If you're interested in submitting your artwork to be considered for use with D&D, send five images to artdrop@wizards.com.
Guest Bio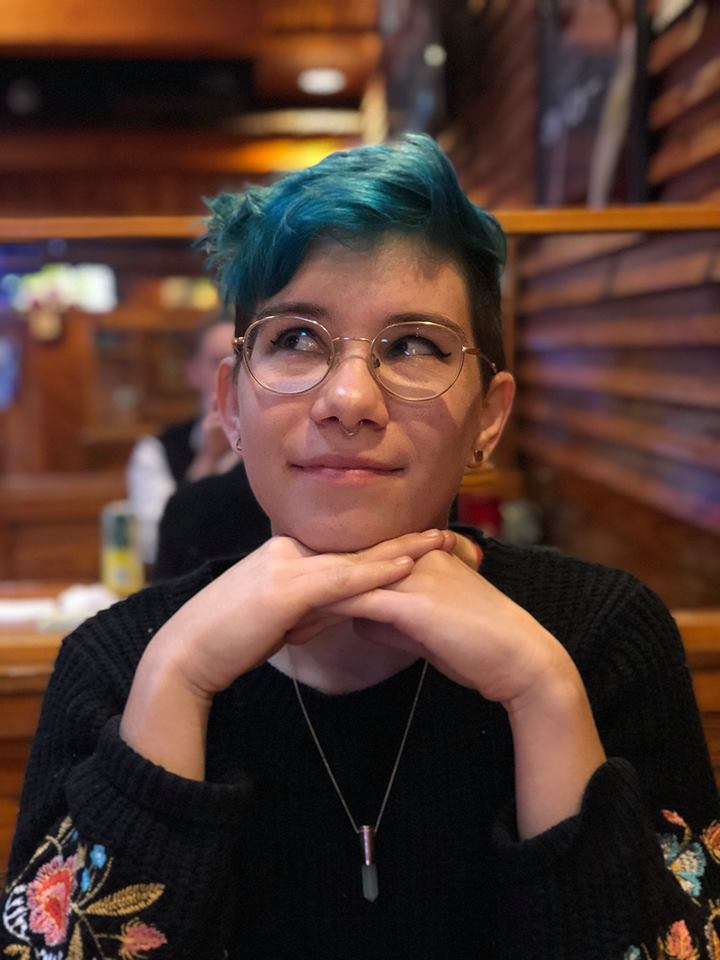 Molly Ostertag
Molly Ostertag is a Los Angeles based cartoonist known for her graphic novel THE WITCH BOY and her work on the webcomic STRONG FEMALE PROTAGONIST. She's been playing Dungeons and Dragons for over a decade, has been DMing her own campaigns for a few years, and was recently a guest on CRITICAL ROLE. Find her talking about comics, D&D, and cats on twitter @MollyOstertag, or at www.mollyostertag.com
Host Bios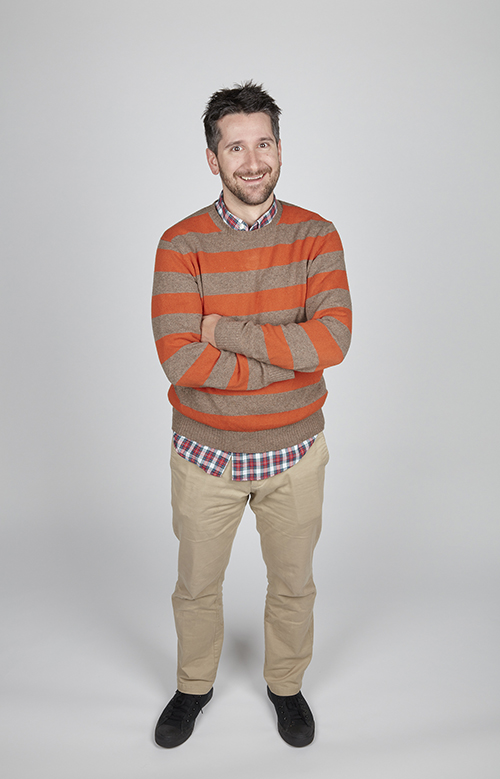 Greg Tito
Greg Tito has had weird and long career as an Off Broadway stage manager, a playwright, a theater carpenter, a secretary, an RPG designer, a games journalist, and now a PR/Marketing person. He has loved Dungeons & Dragons ever since 1985 when he found an old copy of the AD&D Dungeon Master's Guide on his brother's bookshelf and he honed that love of fantasy storytelling in the dark streets of Sasserine by way of the Upper West Side gaming group he joined in 2004. He moved his family (wife + two young kids) to Seattle in 2015 to work on D&D and he's never looked back. You can find Greg on Twitter.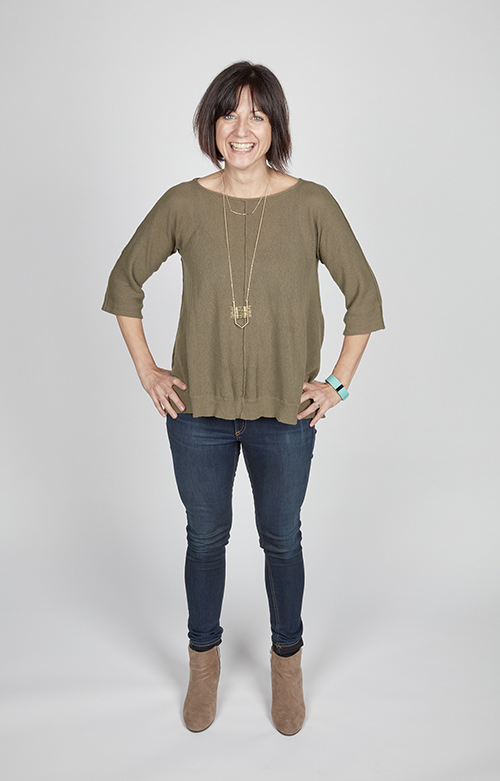 Shelly Mazzanoble
Shelly Mazzanoble will always play a magic-user. There. She said it. Enough pretending to want to break out of her comfort zone. She's a magic-user. She's also the brand lead for Avalon Hill and loves talking about that one time she played Diplomacy and SOMEONE (okay, it was Ben Petrisor) stabbed her in the back and took over her beloved Russia. If you enjoy tales of sorcery, board game upheavals, and reasons her 3 year-old is crying (HINT: She tried to make him eat a Nutella crepe), find Shelly on Twitter and Facebook.