Spring has sprung over the Great Northwest as the clouds break and radiant sunlight beams down upon the Emerald City…for about 5-minutes. We begin as Greg Tito (@gregtito) regales Shelly Mazzanoble (@shellymoo) with his adventures on a befringed Surrey bike around Alki beach in Seattle over the weekend. For the interview today, we talk to Russell Tomas (@wyldekarde) who is the CEO, Creative Director, and Lead Designer at the game development company Dreamlords Digital. Russell has been a huge D&D fan ever since a friend lent him a Dungeon Master's Guide way back in 1988. Along with the team at Dreamlords Digital, his passion for role-playing has inspired him to develop successful crowd funded RPG's such as Graywalkers Purgatory and Ash of Gods. Lore You Should Know —  Chris Perkins (@ChrisPerkinsDnD) and Matt Sernett (@Sernett) delve into the complex lore of the inscrutable Star Spawn. These abhorrent beings are heralds and foot soldiers from the realms of the fiendish terrors known only as the Elder Evils and will now be available for your campaigns with the soon to be released Mordenkainen's Tome of Foes, available everywhere May 29th! 
Here's a guide to when each segment on the podcast begins:
00:00 – Intro with Shelly Mazzanoble (@shellymoo) and Greg Tito (@gregtito)
11:34 – Lore You Should Know with Matt Sernett (@Sernett) Chris Perkins (@ChrisPerkinsDnD)
23:54 – Interview with Russell Tomas (@wyldekarde)
1:06:04 – Outro with Shelly Mazzanoble and Greg Tito
Learn more about the Adventurers League here.
Subscribe to the Official D&D Podcast on iTunes, on Google Play, or wherever you get podcasts.
Watch Dragon Talk recordings live on twitch.tv/dnd Mondays at 2pm PT!
Then check out Dice, Camera, Action on twitch.tv/dnd Tuesday at 4pm PT, and catch up on the old episodes in the collection here.
Find out more about the Guild Adept program here.
If you're interested in submitting your artwork to be considered for use with D&D, send five images to artdrop@wizards.com.
Here's video of the interview segment from today's podcast:
Guest Bio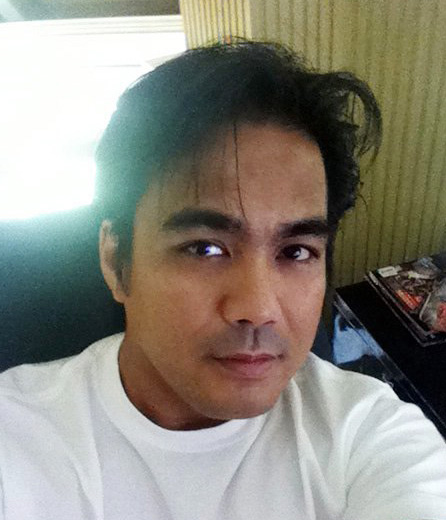 Russel Tomas
CEO / Creative Director / Game Designer
Founder and CEO of Dreamlords Digital. An award winning creative director with 17+ years of experience in creative technology, 6 of which is in the gaming industry as both game designer, developer and publisher. A pioneering technopreneur in the Philippines, he has constantly achieved several firsts and is one of the driving forces of IP owned games in the country.
Host Bios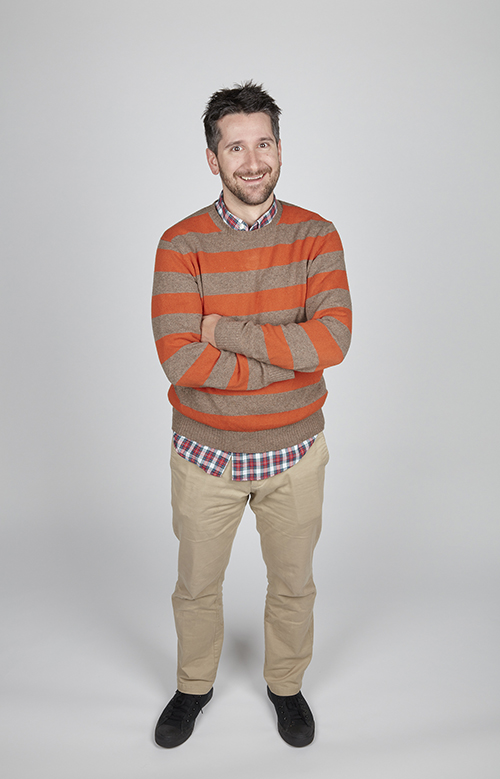 Greg Tito
Greg Tito has had weird and long career as an Off Broadway stage manager, a playwright, a theater carpenter, a secretary, an RPG designer, a games journalist, and now a PR/Marketing person. He has loved Dungeons & Dragons ever since 1985 when he found an old copy of the AD&D Dungeon Master's Guide on his brother's bookshelf and he honed that love of fantasy storytelling in the dark streets of Sasserine by way of the Upper West Side gaming group he joined in 2004. He moved his family (wife + two young kids) to Seattle in 2015 to work on D&D and he's never looked back. You can find Greg on Twitter.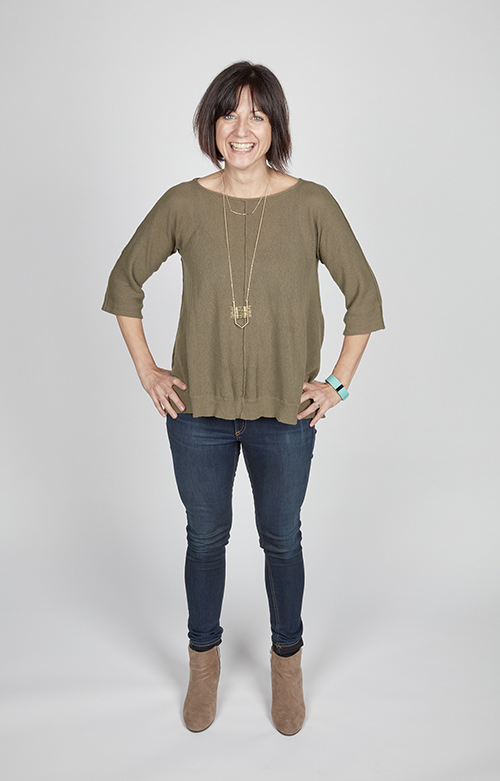 Shelly Mazzanoble
Shelly Mazzanoble will always play a magic-user. There. She said it. Enough pretending to want to break out of her comfort zone. She's a magic-user. She's also the brand lead for Avalon Hill and loves talking about that one time she played Diplomacy and SOMEONE (okay, it was Ben Petrisor) stabbed her in the back and took over her beloved Russia. If you enjoy tales of sorcery, board game upheavals, and reasons her 3 year-old is crying (HINT: She tried to make him eat a Nutella crepe), find Shelly on Twitter and Facebook.